Providing medical support to the NHS, Renewable Energy Sector and Event Industry
Clients include NHS Ambulance Services, Wind farm manufacture and Music festivals. Through our team of experienced professionals we are able to supply a complete service to our clients to include; Equipment, Staffing solutions, Training, ongoing maintenance of skills and full equipment sales.
"People learn through experience. You benefit from ours."
Ambulance Support
Emergency Ambulance & Rapid Response Vehicles
Our Fleet
24 hour registered service for medical provision for the public and service industry
Staffing Solutions
Provision for all levels of clinical staff
International Qualifications
Internationally trained staff able to work in all environments throughout the world.
Training
A full package of qualifications and CPD programs
International Accreditation
International accreditation from FutureQuals, Qualsafe, NCFE, Pearsons, CIEH and AREMT
Equipment & Supplies
first aid and medical equipment to all environments
International Recognition
International training programs
We are pleased to work with the following companies…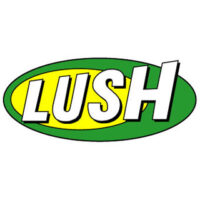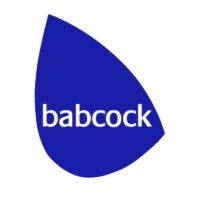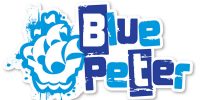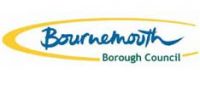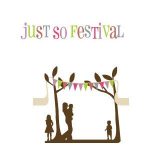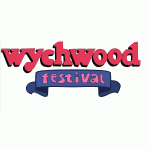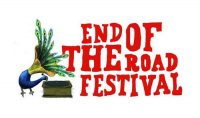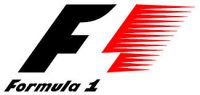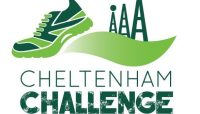 Company Accreditation