First Line Response was established in February 2004 to deliver primarily First Aid training. Over the years the service portfolio has developed along with the supporting systems and staff to deliver both a nationally and internationally recognised brand.
First Line Response continues to strive in delivering a service of professionalism by utilising best known practice and the highest levels of skills, knowledge and experience. Through a dedicated team we are able to offer a full range of services to both individuals and companies alike.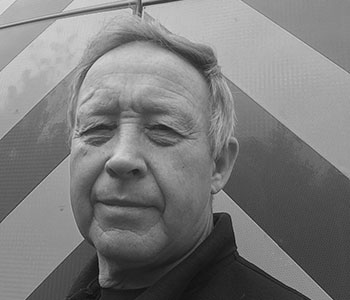 Bob brings 42 years military experience providing logistic support to various organisations within the private and public sectors including experience within project management and logistics for the NHS.
Bob now supports us in his role by supporting all logistical areas for FLR.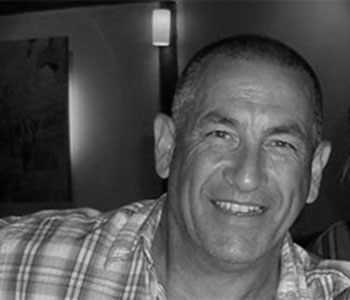 A highly resourceful, innovative and committed Multidisciplinary Practice Educator and IHCD Ambulance tutor (clinical), who has extensive expertise of writing and delivering high quality advanced and basic courses of instruction, at rudimentary and advanced clinical levels.
Current experience of being an Emergency Care Practitioner/Paramedic with over 23 years' experience of Ambulance service practice, with a previous background of 17 years in the military.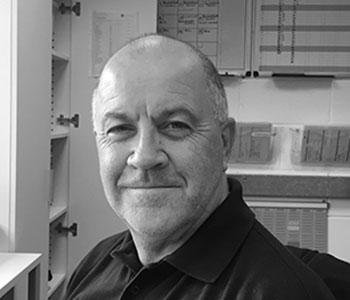 Steve Christopher
BSc (Hons) ECP
HCPC Paramedic and Advanced Practitioner with 30 years experience within the NHS Ambulance Service. 15 years within SWASFT training team and 5 years as a Lecturer Practitioner for FDSc Paramedic course.
Steve now assists with the delivery of all clinical programs offering a wealth of theoretical and practical experience.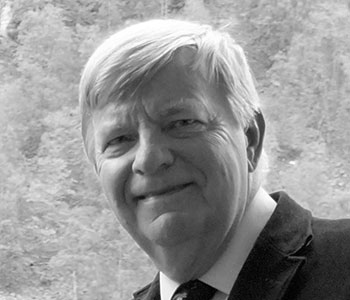 Now retired from full time employment after 44 years in the NHS ambulance service as a Paramedic. The last 7 years was as an Education Manager / Facilitator and 37 years operationally during which time he gained a wealth of experience in many elements of ambulance service practice. Although semi-retired Andy now shares his experience and expertise in assisting in both clinical programs and assessing student competences.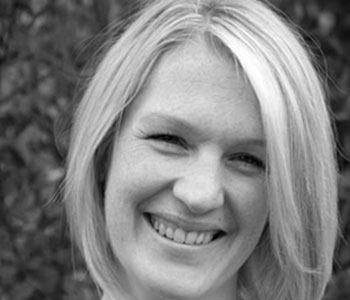 Erika Thompson
Registered Midwife, Bsc (Hons)
Erika qualified as a midwife in 2000 and worked in an NHS trust before she worked as an independent midwife. She continues to work in the NHS local unit on the bank. She is BJM Community Midwife of the Year 2015.
Alongside her midwifery work, Erika advises and comments on press in order to educate, such as advising the news during the dutchess of Cambridge pregnancy and birth, recently advising on the BBC drama Call the Midwife, and continuing correspondence with government and birthing organisations in order to improve maternity care.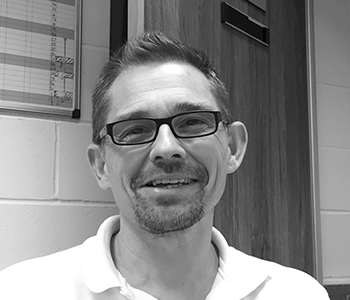 Simon Bellis
BSc (Hons) Nurse Practitioner
Currently working as an Advanced Nurse Practitioner within Respiratory Medicine. A Registered nurse with over 20 years' experience, having worked in High Dependency, Coronary Care, Accident and Emergency and Respiratory Medicine. Amongst other qualifications Simon has an MSc in Respiratory Care.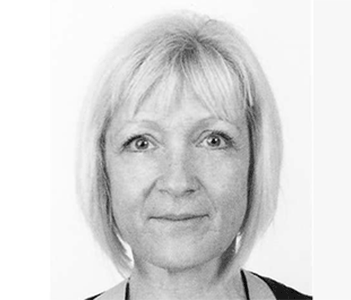 Gaynor Shakesheff
Paediatric Tutor
A Paediatric Advanced Nurse practitioner (PANP) and I have worked on the children's unit at Poole for 23 years. Most of my experience has been on the Acute Assessment unit where we see assess and treat acutely ill children who attend with medical emergencies.
I have been part of the training team for first line response since September 2014 and enjoy supporting attendees in the recognition and management of the acutely ill child.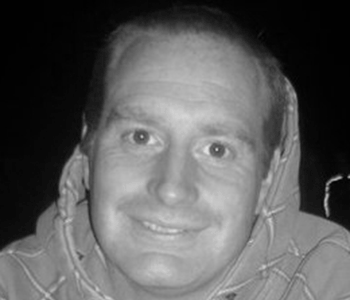 Dan Jackson
Nurse / Offshore Medic & Clinical Tutor
13 years as a UK registered Nurse in a UK major Trauma Centre (5 of them as an Emergeny Nurse Practitioner and Operational Charge Nurse managing all areas of the Emergency Department) .
Extensive medical qualifications including Expedition and Wilderness Medicine, HSE Offshore Medic, ALS, PHTLS and History taking and Physical assessment.
Extensive experience of working in Remote/Hostile environments including Ghana, Brazil, The Namib Desert, The Himalayas and The Republic of Congo. I have also recently completed a Mountain Leaders Course and inted to complete the assessment later in the year.